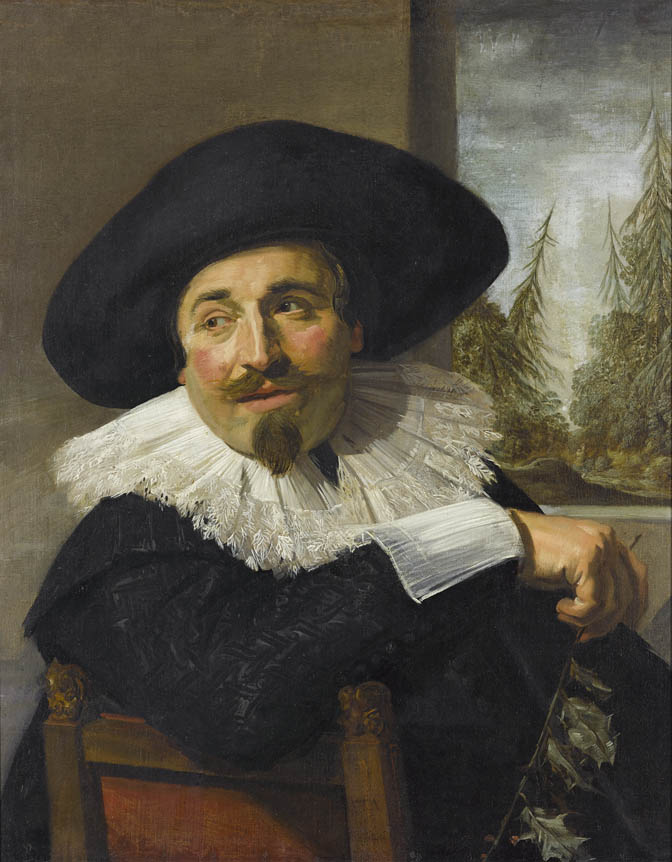 The MA program is a course-based and research-intensive degree designed to prepare students for curatorial work, art consultation, heritage programs, cultural journalism, secondary school teaching, and doctoral research.
Admission Requirements
Candidates are admitted under the general regulations listed by the School of Graduate Studies. Applicants should have a strong overall grade average in the history of art and closely related subjects, with at least a B+ average in recent senior art history and/or humanities courses. The Department also welcomes applications from outstanding candidates with a background other than art history (with at least 5 art history courses in their academic background). In addition to transcripts, a CV, and three letters of reference, applicants must include a statement of intent and a sample research paper. Details on the Application Information page.
Part-Time MA
We have a limited number of places for students who wish to complete the MA part-time. Part-time students have six (6) years to complete the degree. A Balance of Degree Fee is calculated at the end of the part-time studies to equal the cost of the full-time MA. If you wish to apply for the part-time MA, you must indicate this on the application form.
Students will take six seminars (or three full-course equivalent [3.0 FCE]). Full-time students should be able to complete the program within one year (or two terms) by taking three seminars (1.5 FCE) in each of the two terms. For a three-term year, please discuss with the Director of Graduate Studies.
Program Requirements
Distribution. Course work should be chosen from at least three of the four areas designated as Ancient, Medieval, Early Modern, and Modern/Contemporary. No more than 2.0 FCEs may be taken in any one of these fields. Students must also take coursework in at least two geographical areas (Western, African, East Asian, Islamic, South Asian, or pre-approval from the Director of Graduate Studies). Up to one credit (two half year courses or 1.0 FCE) may be taken in another graduate department upon approval from the Director of Graduate Studies. If a course cuts across boundaries between two areas, it shall count as one field only.
Language Requirements. The MA degree requires demonstrated reading knowledge of a language other than English for graduation (normally French, German, Italian, or Chinese); This will be tested in the first session of the program. Language exams are administered by the Department and consist solely of a two-hour translation exercise of two art history passages from two areas of study; only hard copy print dictionaries may be used.
Orientation to Art Historical Research Methods. New students must attend Orientation to Art Historical Research Methods: a workshop designed to familiarize new students with research resources, led by the Department Librarian.
Questions
Please refer to the FAQ page and/or contact the Graduate Assistant.