Applications for the 2022-2023 academic year are now closed.
Applications to the Department of Art History graduate programs must be submitted to the School of Graduate Studies (SGS) through the online admission application portal. The department will consider your application only after you have completed all steps of the SGS online application. Please visit the MA Program and PhD Program pages for specific admission requirements.
---
Application Process and Timeline

Date
Description
October 15, 2021

Applications open on October 15, 2021.

Once your application is submitted an applicant identification number and password will be emailed to you.
Under "Proposed Area of Study" please indicate one (or more) of the following as your area of study: Ancient, Medieval, Early Modern, Modern/Contemporary, East Asian, South Asian, African, etc.
You may return at any time to confirm the status of your application.

Please check the Department scholarship deadlines for the CGS-M, CGS-D/SSHRC, and/or OGS application(s). Refer to the Applying for Government-Funded Awards section below.

December 17, 2021

By the December deadline:

Submit your application.
Submit institutional email addresses of three referees. An email will be sent directly to each referee with a unique system-generated link to where they can upload their reference letters.
Pay the application fee. Payment is made on the application site, and payment status will be visible on the application portal.

January 14, 2022

By the January 14, 2022 deadline, the following documentation should be uploaded:

Transcripts
Three Letters of Reference
Writing Sample
Letter of Intent
CV
Proof of English Language Proficiency (if applicable)

Early March 2022

Admission decisions made. An email will be sent advising that an admission decision has been made and you can login to view your admission decision letter.

Admissions are decided on a rolling basis from early March onward. Please see the Conditional Acceptance and Official Transcripts section below.
---
---
Conditional Acceptance and Official Transcripts
If you are given a letter of offer, as a condition of admission, you will be required to submit complete official paper transcripts for all post-secondary institutions attended. The University of Toronto requires an official transcript from each post-secondary institution that you have attended. Each institution will have its own procedures for issuing transcripts, and in some cases, this can take weeks or even months. You must consider this timeline when requesting your transcript(s). All non-English language documents must be officially translated into English and submitted to the University of Toronto together with the originals. If you are unable to submit official documents, please contact the Graduate Office directly.
You may submit official transcripts in one of two ways:
Instruct your institution(s) to mail an official transcript directly to the U of T graduate unit to which you are applying. The transcript must be issued directly to the Department of Art History and sent to our mailing address. Documents must be sealed in the original envelope from the issuing institution.
Obtain an official, "issued to student" transcript from your institution and mail it to the Department of Art History. Documents must be sealed in the original envelope from the issuing institution, with a signature across the seal. Photocopies, faxes, or documents arriving in previously opened envelopes will not be considered official.
---
Applying to a Collaborative Program and/or the PhD Program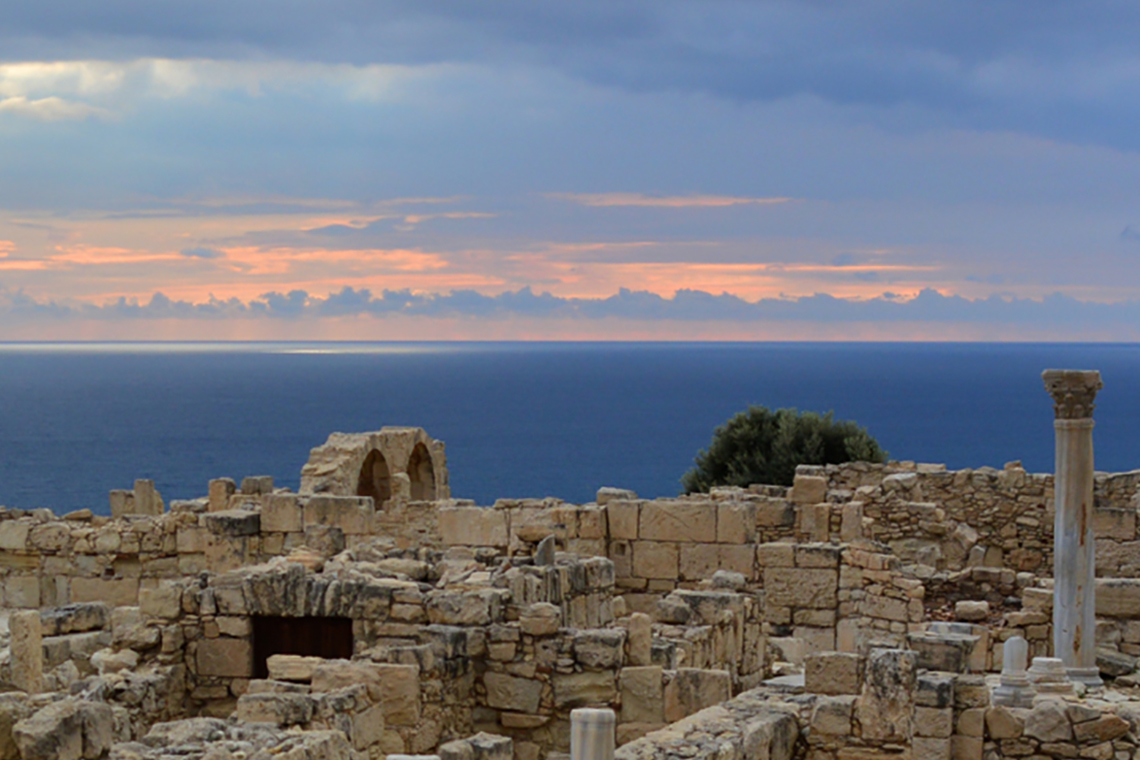 Collaborative Program
If you are applying to a collaborative specialization program, its application procedures may differ from ours. Please visit the appropriate website to review the application procedures and any special admission requirements for that program. When submitting documentation ensure that you submit what is needed for the collaborative program application as well.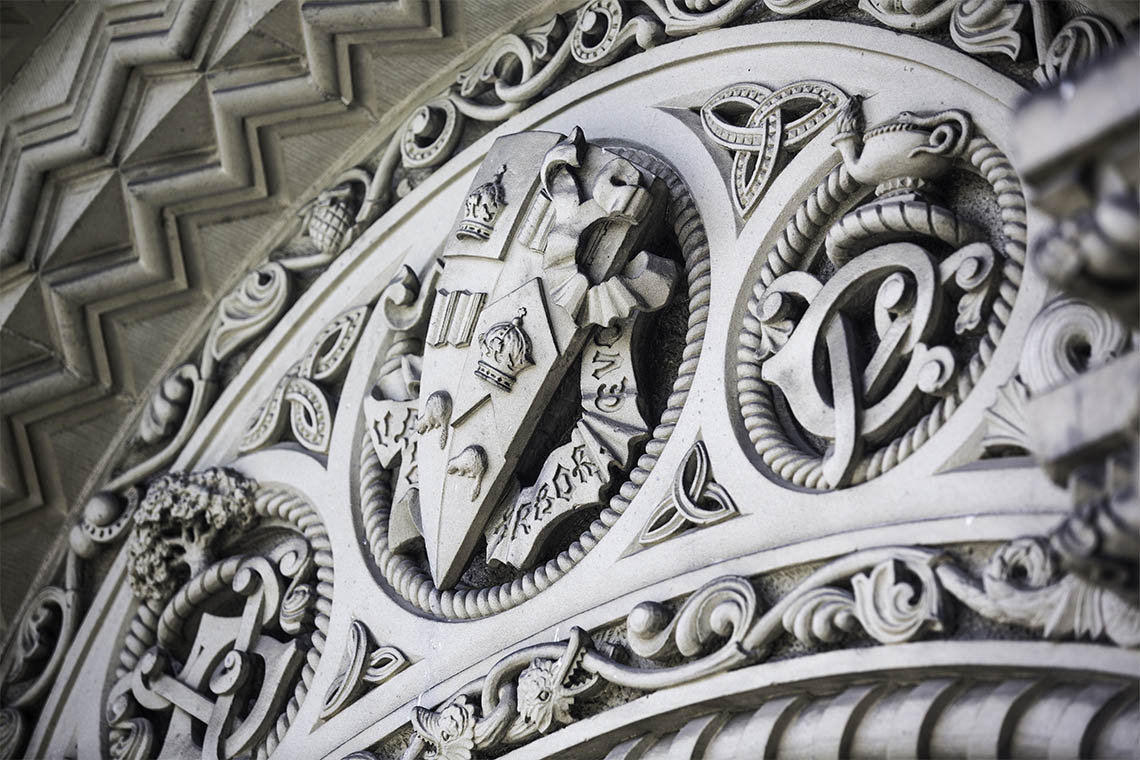 PhD Program
It is strongly recommended that applicants to the PhD program (including Direct-Entry) visit the department and meet with the Director of Graduate Studies and the professor(s) in their area of interest.
Direct-Entry PhD applicants will automatically be considered for the MA program if unsuccessful to the PhD Program.
---
Applying for Government-Funded Awards
If you are in the process of applying to graduate programs for September, you should apply to scholarship programs such as the Canda Graduate Scholarships Programs (Master's CGS-M and Doctorial CGS-D) and the Ontario Graduate Scholarship (OGS). Current University of Toronto students, especially fourth-year undergraduate students and MA students, should apply through the Department of Art History at UofT. If you are not a current UofT student, apply through your University, or, if you are not currently a student, apply directly to the granting agency's portal.
---