Sidney Smith Hall, Room 6030, 100 St. George Street, Toronto, ON M5S 3G3
Areas of Interest
Medieval art and architecture
Biography
My interests in medieval art gravitate toward the mobile—merchants, conquerors, pilgrims, relics, and portable objects—and their intersections with the immobile, or architecture, wall painting, mosaics, and architectural sculpture. I have probed these intersections primarily by analyzing the dynamics of patronage in southern Italy and Sicily from ca. 1050 to 1350. My current research examines the patronage of major cult and pilgrimage sites in southern Italy around 1300. This project deals with a range of art forms and media, from great church architecture to the old and newly made contents of church treasuries, and their impact on the production of sacred space in an era of cultural, religious, and political transformation.
 
Selected Publications
"Medieval Patronage and its Potentialities," in Medieval Patronage: Patronage, Power, and Agency in Medieval Art, edited by Colum Hourihane (Princeton Univ. Press/Index of Christian Art, 2013), pp. 3–30.
"The Look of Liturgy: Identity and ars sacra in southern Italy." In Ritual and Space in Medieval Europe. Proceedings of the Harlaxton Symposium 2009, edited by Frances Andrews (Donington: Shaun Tyas, 2011), pp. 108–29.
Jill Caskey, Adam S. Cohen, and Linda Safran, eds. Confronting the Borders of Medieval Art. Turnhout: Brill, 2011.
"Whodunnit? Patronage, the Canon, and the Problematics of Agency in Romanesque and Gothic Art." In A Companion to Medieval Art: Romanesque and Gothic in Northern Europe, ed. Conrad Rudolph (Oxford: Basil Blackwell, 2006), pp.193–212.
Art and Patronage in the Medieval Mediterranean: Merchant Culture in the Region of Amalfi. Cambridge and New York: Cambridge Univ. Press, 2004.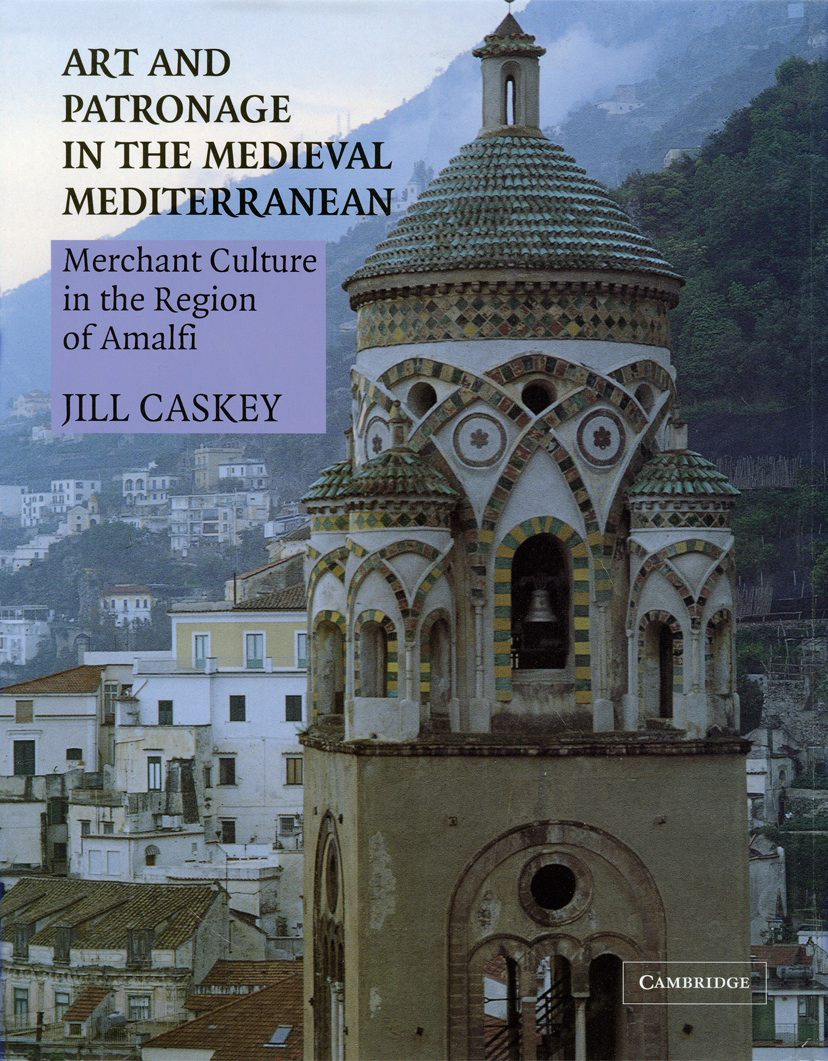 Education
PhD, Yale University, History of Art, 1994