CCT Building Room 3057, UTM
Cross-Appointments
Department of Visual Studies (UTM)
Centre for Comparative Literature
Department for the Study of Religion
Cinema Studies Institute
Centre for the Study of the United States (Munk School)
Centre for Ethics
Fields of Study
Modern/Contemporary
North American
Aesthetics
Architecture
Eco-Art
Photography
Queer theory
Areas of Interest
Social Ethics
Sex and Gender Theory
Art and Extinction
Continental Philosophy and the work of Jean-Luc Nancy, Michel Foucault, Giorgio Agamben, Jacques Derrida, Maurice Blanchot, and Georges Bataille
Contemporary Fiction and Poetry, with a focus on female authors
Biography
My research and writing derive the majority of their content from contemporary art, architecture and film. The questions motivating my work concern relations between aesthetics, ethics and politics; sex and sexuality; bodies, anonymity and the common; loss and disappearance; extinction and the collective afterlife of things. My theoretical and conceptual approach to this content and these questions is based in my reading of 20th-century and contemporary French philosophy, in particular the work of Jean-Luc Nancy, Roland Barthes, and Giorgio Agamben, along with American thinkers Leo Bersani and William Haver. Over the past few years, I have taught graduate seminars (offered at the Centre for Comparative Literature, at the University of Toronto) on "Retreating the Aesthetic: Jean-Luc Nancy;" "Late Barthes: Photography, Neutral, Mourning;" "Queer Ethics and Aesthetics"; and most recently, "Women and Sex and Talk."
My first book, The Logic of the Lure (University of Chicago Press, 2003) is the first monograph in queer theoretical art history. In it, I combine a reading of Maurice Blanchot's philosophy of the outside, with discussions of contemporary queer art and the anonymity, imperceptibility, itinerancy and illicitness of cruising, in order to articulate an ethics and aesthetics of social-sexual promiscuity. In my second book, The Decision Between Us: art and ethics in the time of scenes (University of Chicago Press, 2014), I pursue an extended theoretical mediation on the space of separation (i.e. decision) that is intimately shared and sustained in aesthetic and ethical social relations to everyday places and things. I am currently writing two books: Queer Finitude (a collection of essays on anonymity, intimacy, and solitude), and Extinction Aesthetics (a series of meditations on the force of extinction as aesthetic property in the era of the climate crisis).
Selected Publications
"Bersani's Incongruous Sociality," Differences, forthcoming, April 2023.
"Afterword to Stoma," with Andrea Gyenge, in Jean-Luc Nancy, Corpus III: Cruor and Other Writings, Fordham University Press, 2023.
"Moths to the Flame: Photography and Extinction," Capitalism and the Camera, edited by Kevin Coleman and Daniel James, Verso Books, 2021.
"Isolation, Loneliness, Solitude: The COVID-19 Pandemic Has Brought Us Too Close Together." Topia: Canadian Journal of Cultural Studies, volume 41, Fall 2020.
"Jean-Luc Nancy: Drawing the Edge of the Common," Parallax, volume 97, issue 4, October-December 2020.
Selected Presentations
"Bersani's Incongruous Sociality," University of Paris, October 2022.
"Preface to Profanation: Hal Fischer's Sign-Stimuli," Hal Fischer Symposium, University of Illinois Urbana-Champaign, November 2021.
"Queer Solitude: Dean Sameshima's being alone," Sex and the Pandemic lecture series, Ryerson University. Organized by Ricky Varghese. Paper: October 2021.
"Solitude and Things in the Time that Remains," Visual Cultures Now—Field Reports, Spring 2021 Lecture Series, Goldsmiths, March 2021.
Honours, Awards and Grants
Global Classroom Initiative in support of graduate seminar, "Photography's Collective Futures and Other Lives," co-taught with Patricia Hayes, Univ. Western Cape, 2022.
Collaborative Digital Research Space Award in support of a Peer-to-Peer Academic Book Proposal Workshop Series, 2022.
UTM Postdoctoral Research Award in support of postdoctoral fellow Andrea Gyenge, 2020-2021.
University of Toronto Excellence Award (UTEA) in support of undergraduate research assistant, William Hunt, 2019.
SSHRC Insight Grant, 2014-2019.
Jackman Humanities Institute, Faculty Fellow, 2015-2016 (University of Toronto)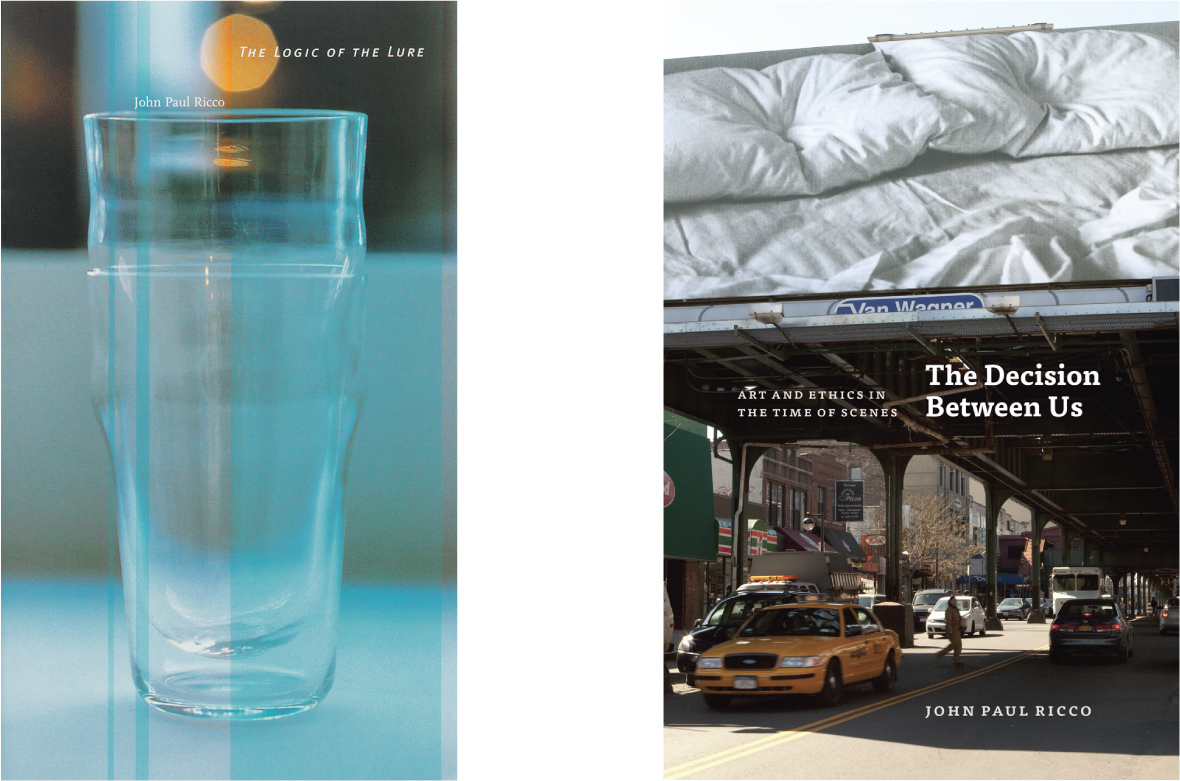 Education
PhD, University of Chicago, 1998
MA, University of Chicago, 1991
BA, New York University, 1984
Administrative Service
Associate Director, Centre for Comparative Literature, 2019-2022
Associate Chair, Graduate Studies, Art History 2016-2018