Cross-Appointments
Department of Arts, Culture & Media, UTSC
Department of East Asian Studies, UTSC
Fields of Study
East Asian Art
Modern/Contemporary Art
Areas of Interest
Cold war visual culture and post-socialist art
Comparative media studies
Chinese photography history and contemporary photography in Asia
Mass art and amateurism
Visual methodologies across disciplines
Biography
My research focuses on the art and visual culture of China's long twentieth century. I aspire to locate objects, practices, and ideas that reveal the interconnection of artistic pursuits, epistemological modes, and the construction of modern subjects and the nation state. I am also drawn to the transnational dimensions of modern Chinese art, which are often obscured by the reductive binary structure of West versus East. These inquiries are manifested in my studies on photography history and my book Open-Air Painting and Chinese Ways of Seeing(forthcoming, Harvard University Press Asia Centre).
Recently I have been fascinated by the intense exchanges of art works, publications, exhibitions, theories, and delegations between China and the other socialist "brother" nations. I am in the process of developing a new project on Chinese socialist visual culture. Re-contextualizing the socialist period within the modernizing attempts of China's long twentieth century, this study highlights China's continuous engagement with an international order that was collectively imagined and painstakingly maintained. More importantly, questions that once occupied the socialist cultural world, such as the nature of artistic labor, the responsibility and ability of art in forging a sense of collectivity, and the tension between an ideal of the universal and the persistence of national sentiments, have remained key issues in contemporary art production, art history on global modernism and critical studies on globalization. My rethinking of Socialist Chinese visual culture will therefore echo current debates by historicizing an important, yet forgotten, antecedent of globality.
Selected Publications
Open-Air Painting and Chinese Ways of Seeing. Cambridge, MA: Harvard University Press, 2020. ISBN 9780674244443
"We Love Peace: Photographic Effect and Chinese People's Volunteer Force Soldiers in the Korean War." The Chinese Historical Review 25, no. 2
(2018): 196–207.
"The 'Peasant Problem' and Time in Contemporary Chinese Art." Representations 136 no. 1 (2016): 54–76.
"Photography and Its Chinese Origins," in Photography and its Origins, ed. Tanya Sheehan and Andres Zervigon (New York: Routledge, 2015), 157–70.
"What's in a Name? Photography and the Reinvention of Visual Truth in China, 1840-1911." The Art Bulletin, vol. 95 no.1 (2013): 120-138.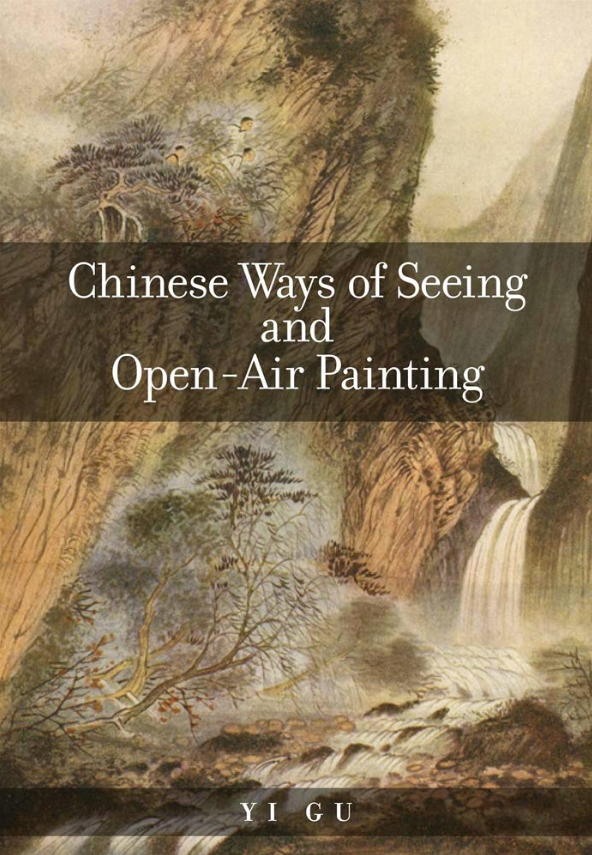 Education
PhD, Brown University, 2009