This page contains descriptions for special topics offered in Art History. Special topics courses are developed to cover emerging issues or specialized content not represented in the main curriculum. Not all courses are offered each semester—see the Arts & Science timetable for availability.
Fall 2020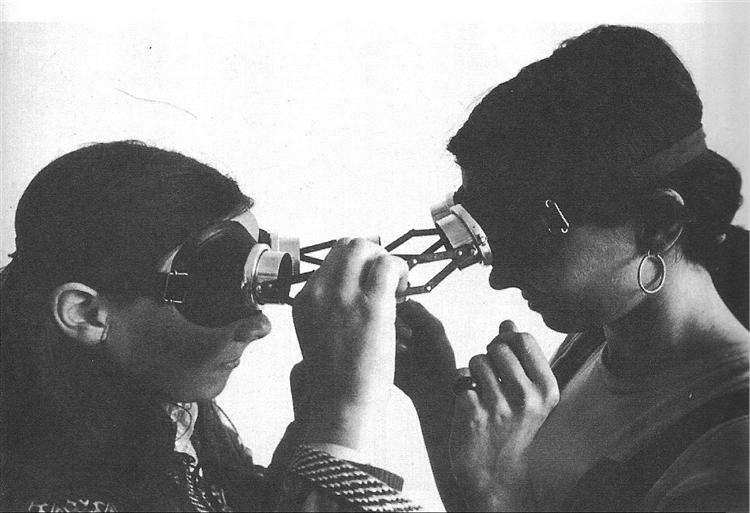 Online Asynchronous
Instructor: Emily Doucet
This introduction to the study of art history explores how artists have used new technologies, focusing on how new tools for artistic production have opened up different ways for artists to represent and comment upon social worlds. The lectures will focus on different examples of artists exploring new mediums and/or the impact of technolgoy upon the wrold in a wide array of time perids and geographic contexts. For example, themes may include the introduction of oil painting, the invention of photography, video art, and the use of virtual reality in contemporary art.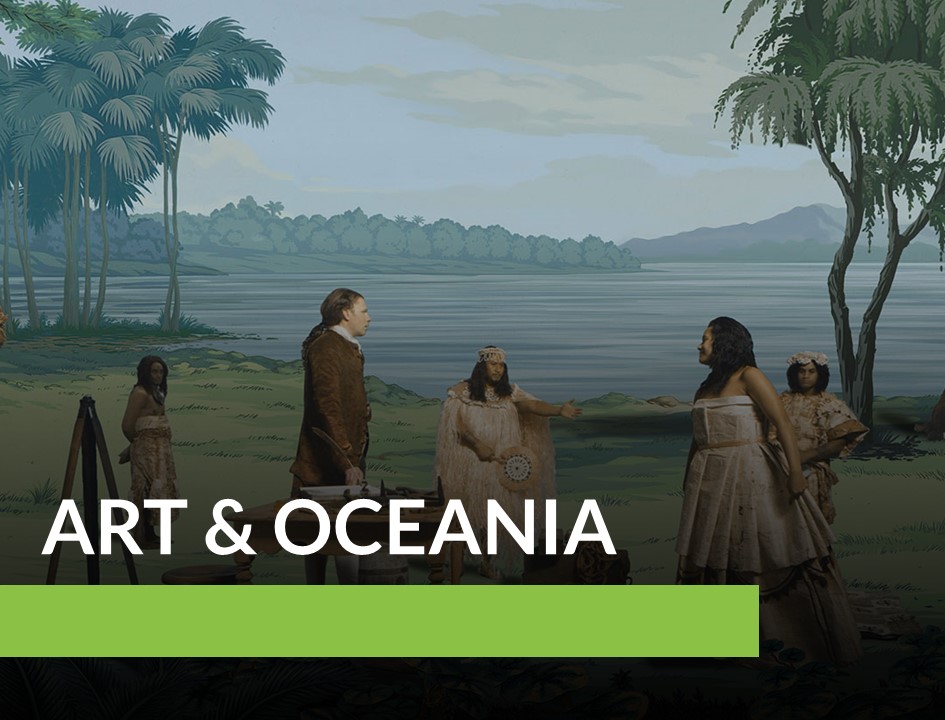 Fridays, 1–3 pm
Instructor: Brittany Myburgh
This course is an introduction to the history of art produced within Oceania. Students will explore the important role of migration, mobility, and encounter in Oceanic art and visual culture. Other key themes and ideas examined include ritual, indigeneity, land, diaspora and globalization. This course examines art from countries including but not limited to Aotearoa/New Zealand, Hawaii, Australia, Samoa, Tonga, Tahiti, The Marshall Islands, Fiji, and New Guinea. No background in Oceanic art is required.
Prerequisite: 8 FAH half courses
Winter 2021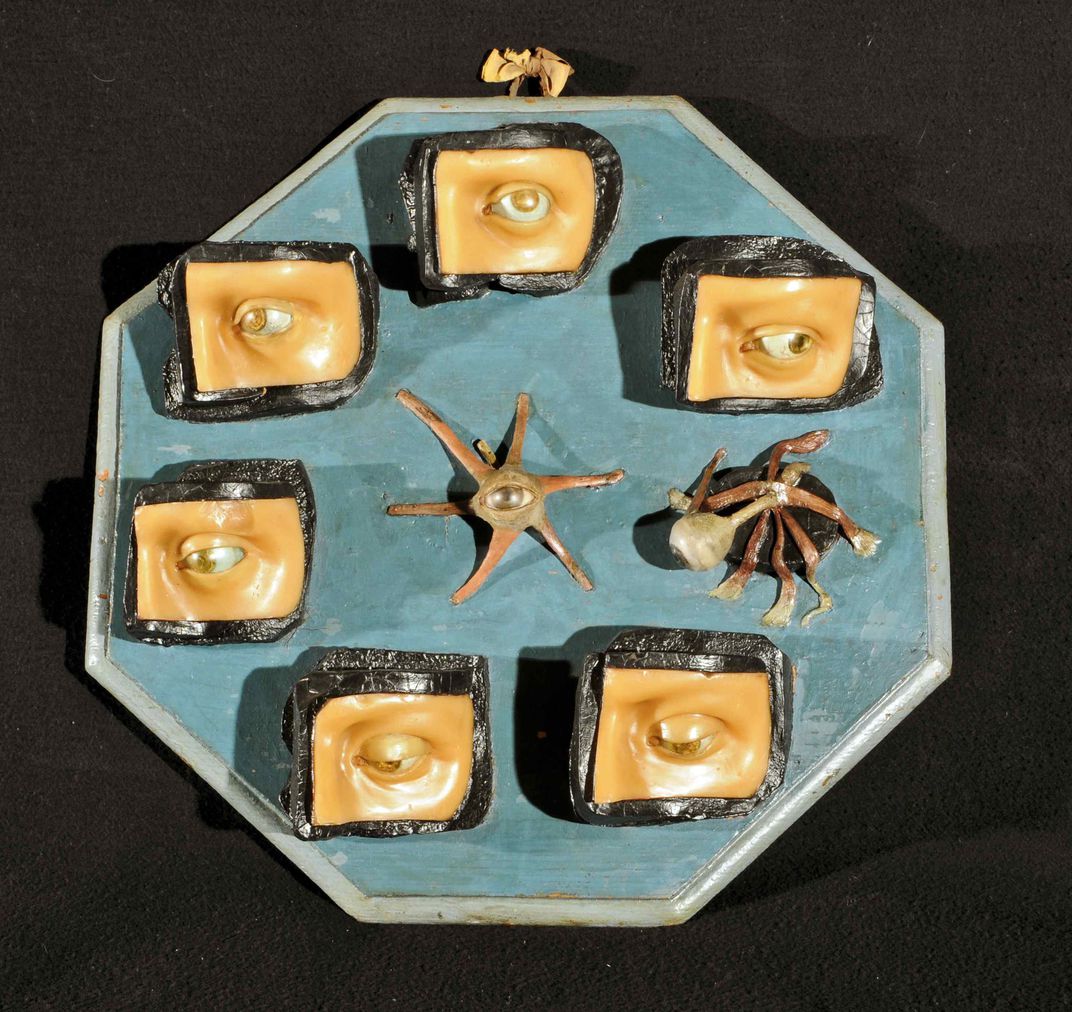 Mondays, 2–4 pm
Instructor: Ariella Minden
This course offers an introduction to art and architecture as a critical element of medicine and public health in the late Medieval and Early Modern periods. Predominantly focusing on late Medieval and Early Modern Europe the course will also consider the long duree history of certain categories of objects, giving particular attention to late antique and early medieval Islamic and Hebrew medical traditions, without which European medical practice would not exist. Taking a thematic, object-centred approach, we will look at a vast range of objects from maiolica pharmaceutical jars made in Sicily to wax votive effigies in Brazil to hospital archtecture in Lisbon to anatomical 'pop up books' from Germany. In looking at the rich and varied material culture of pre-modern medicine, students will gain significant insight into how the body was historically understood from a scientific point of view. We will also consider how indiviuals and societies confronted illness, concepts of purity and pollution, and the creative exchange between artists and medical practitioners.
Thursdays, 1–3 pm
Instructor: Ross Fox
Location: Royal Ontario Museum, Curatorial Centre, Room 603
This is an object/artifact-based course that serves as an introduction to furniture history as relates to the European and Canadian furniture on display in the galleries of the Royal Ontario Museum. Instructional strategies include the fundamentals of artifact analysis and the methodologies of furniture study. Stylistic developments in the furniture of France, Britain and the United States are highlighted as a backdrop to understanding Canadian furniture of the 17th through early 19th centuries. Also considered are social, economic and political forces that help to explain preferences in styles, designs and forms, as are craft organization, construction techniques and conservation issues.
Prerequisite: 8 FAH half courses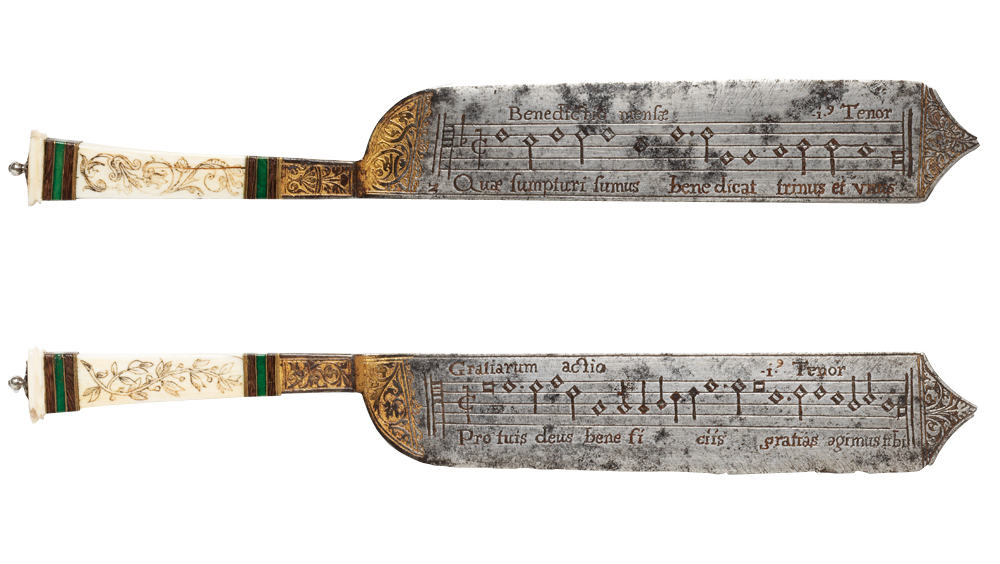 Mondays, 11 am–1 pm
Instructor: Samantha Chang
Although the histories of music and art do not run in parallel, the confluence and correspondence between the two disciplines were undeniably connected to the civilization, cultivation, and development of Early Modern Europe. This seminar will examine the interactions between music, architecture, sculpture, and painting in the public and private spheres and consider the formation of soundscape and sensorium within these spaces. Discussions will centre on the amalgamation of music and art in religious, professional, and recreational activities, and students will have the opportunity to explore particular musical-artistic practices in their research presentation and paper.
Prerequisite: 8 FAH half courses