Shirley (Tyte) Beatty, Class of '51, sent along this photograph of Charles Comfort, John Golding, and Stephen Vickers. Students of that era in what was then called the Department of Art and Archaeology were taught by such eminent figures as the distinguished medievalists Peter Brieger and Stephen Vickers, and the major Canadian artist and Director of the National Gallery, Charles Comfort (a founding faculty member of the Department). Shirley Beatty remembers going to Comfort's class every Saturday morning for a full year to the army reserve barracks on the east side of St. George Street at Bloor, where students painted in different genres (portrait, still life) to learn about actual historical techniques of art-making (including egg tempera and fresco). The Fine Art studio courses, like courses in philosophy, history, and modern languages, were part of the core art history and archaeology program.
Beatty's cohort in the Class of '51 included a young student from Mexico, John Golding (1929–2012). Golding was a notable graduate of the Department of Art and Archaeoloy, who went on to become both as an eminent artist, teaching painting at the Royal College of Art, and a major art historian at the Courtauld Institute of Art. His book Cubism: A History and an Analysis, 1907–1914 (1959) is a richly considered standard study, republished in numerous revised editions. Golding co-curated the landmark exhibitions Picasso: Sculptor/Painter, at the Tate Gallery in 1994; and Matisse/Picasso, in 2002–03, at the London Tate Modern, the Grand Palais in Paris, and MoMA New York. His book Paths to the Absolute (2000), Golding's consideration of the meanings of twentieth century abstraction, won the prestigious Mitchell prize in 2002.
In 2014 Shirley Beatty, who had a career in film production and editing for the United Church of Canada, generously endowed the William R. and Shirley Beatty Undergraduate Scholarships for students in History of Art with the highest level of financial need. This is to ensure students would be able to have access to the fulfilling experience of studying art and art history in our department that she had had, regardless of their financial circumstances. The gift is also meant to send a larger message about the importance of the study of art and the humanities, and the way they enrich life, no matter what the career. "Hopefully, with a little bit of help from this scholarship they will have less of a financial burden. Perhaps they'll be able to enjoy the university experience more fully, as I did, and focus more on fulfilling their dreams instead of just dreaming them."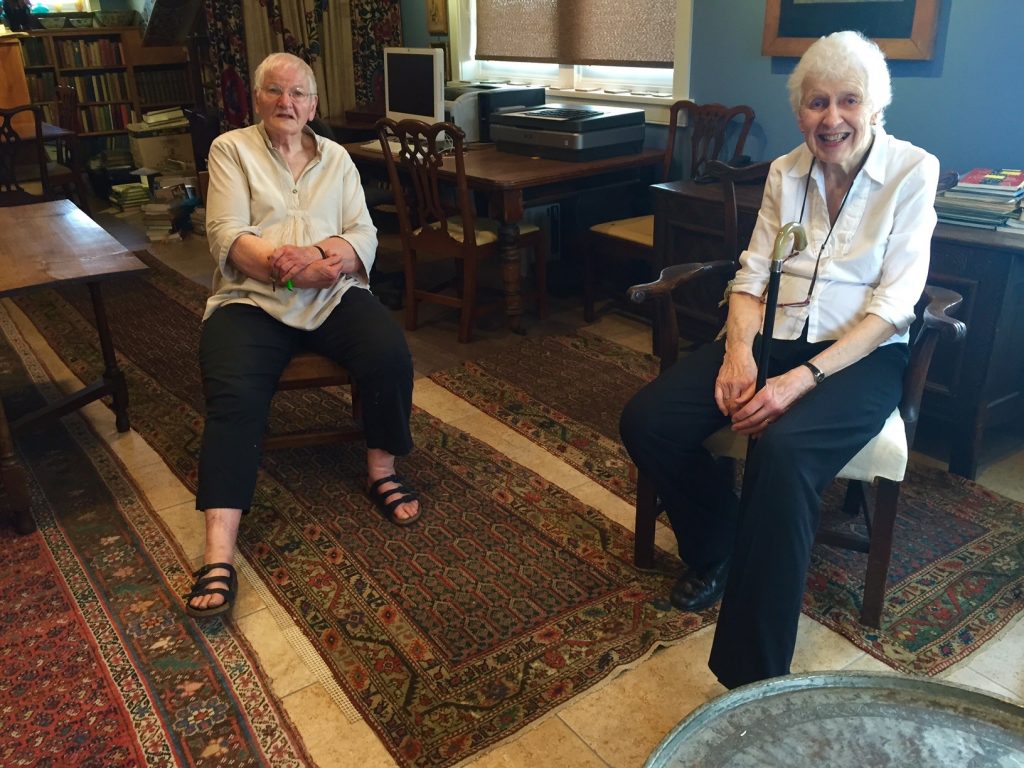 Another member of the Class of '51, Sybil Salvin Rampen is an artist and educator. Following her BA in the University of Toronto in Art and Archaeology she pursued studies in Paris and London, and attained an Art Specialist designation from the Ontario College of Education. She is the founder of the Joshua Creek Heritage Art Centre near Oakville, where she teaches art and mentors emerging artists. http://www.joshuacreekarts.com/sybil-rampen/ Set in beautiful gardens, it is a cultural facility promoting creative projects, local heritage, community, outreach, accessibility, and ecology through workshops, films, musical events, and lectures. As a contribution to the history of the department, Sybil Rampen gave her beautiful (illustrated) undergraduate notes taken in Peter Brieger's classes to the Department of Art library.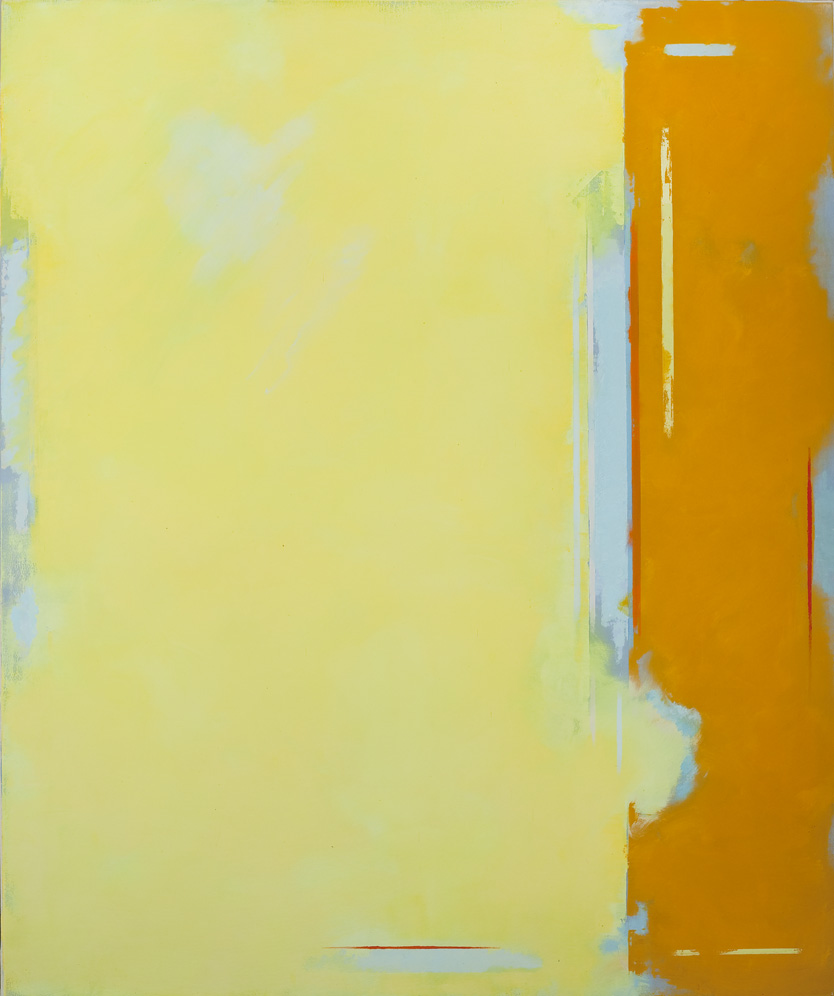 Alumni, please stay connected with the Department of Art!
Email any news and updates you wish to share with us and fellow alumni.
Categories